The signature of the future. Developed together.
Senodis stands for innovative, technology-driven and passionate pioneering work in the field of materials technology, optical sensor technology and digital data analysis. Our mission is to make components identifiable under the most extreme working conditions and thus make production processes digitalizable. Even in manufacturing processes above 1,200°C, we want to be the pioneers for the digital future of Industry 4.0.
Senodis is supported by an agile team that wants to participate in the digital transformation of European industry with the courage to create and the will to implement. In doing so, everyone at Senodis can actively participate in all facets. With joy, know-how and mutual trust.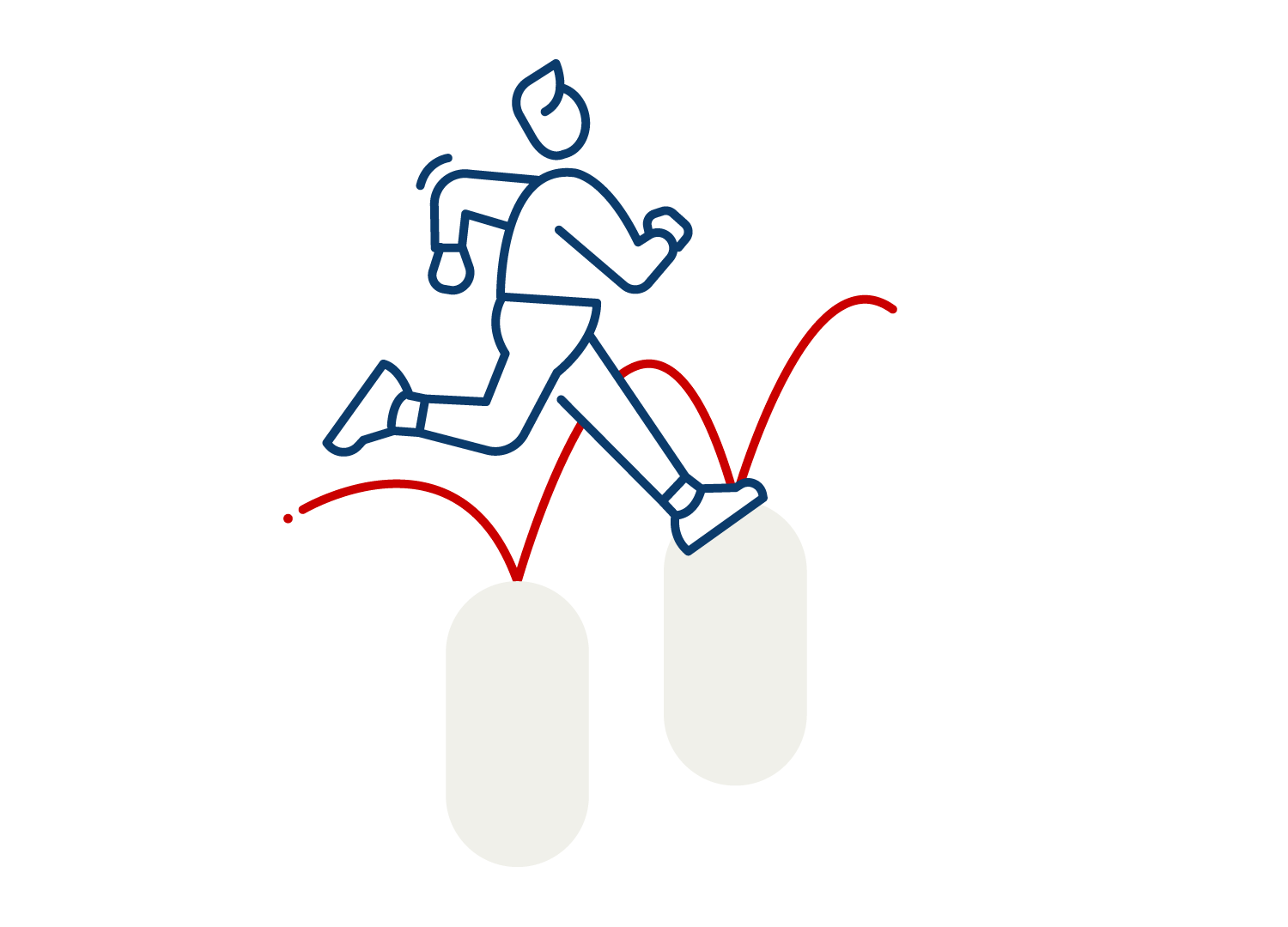 Go for it
Let visions become reality. Bring your strengths and expertise to Senodis with passion and fun. And set the stage for the industry of the future with your commitment.
Show your curiosity
Dreams and ideas are the breeding ground for visions, which everyone at Senodis can work on with enthusiasm. If you are also full of curiosity and want to leave well-trodden paths, go new ways and make things visibly better, our door is open to you.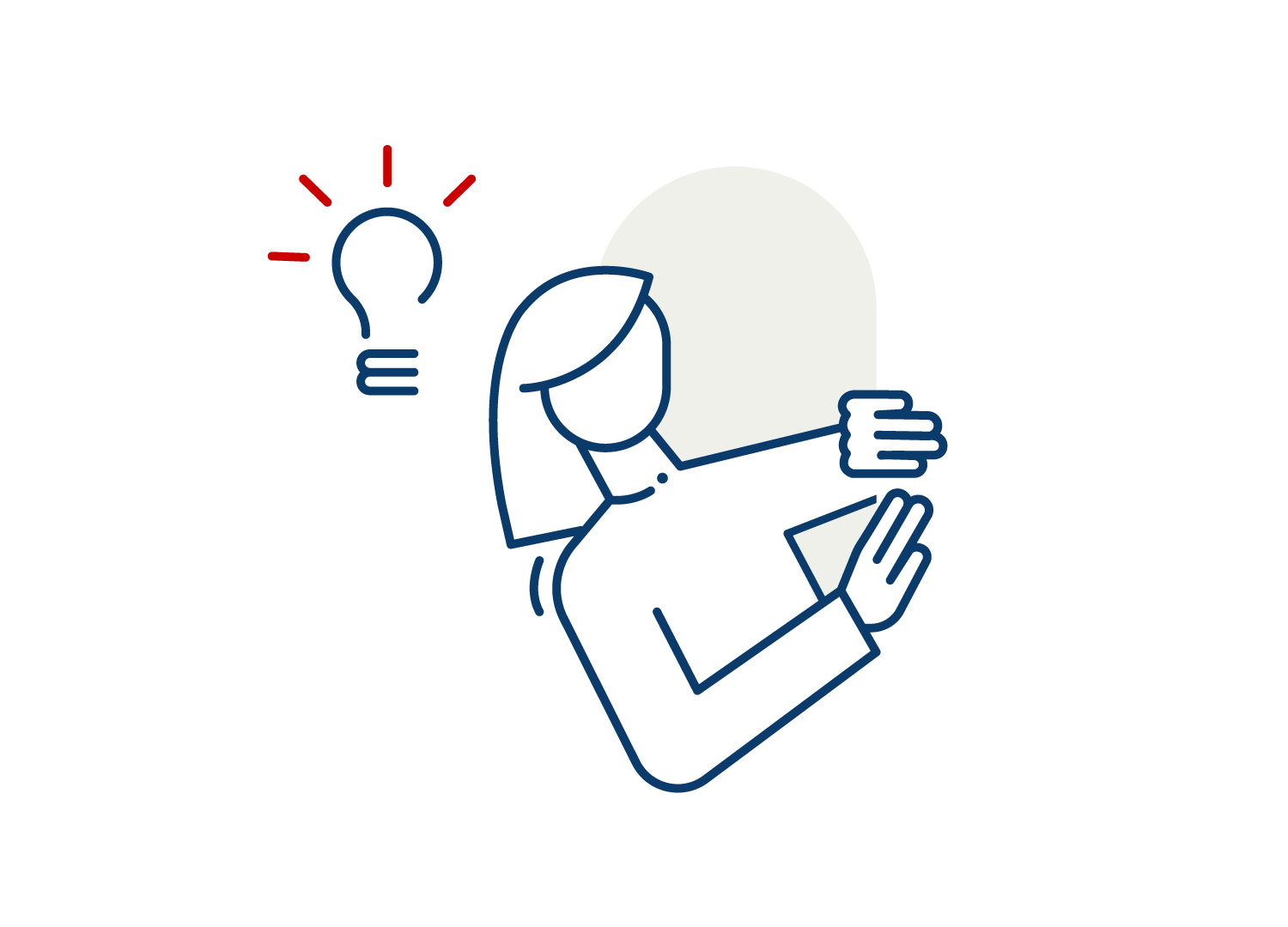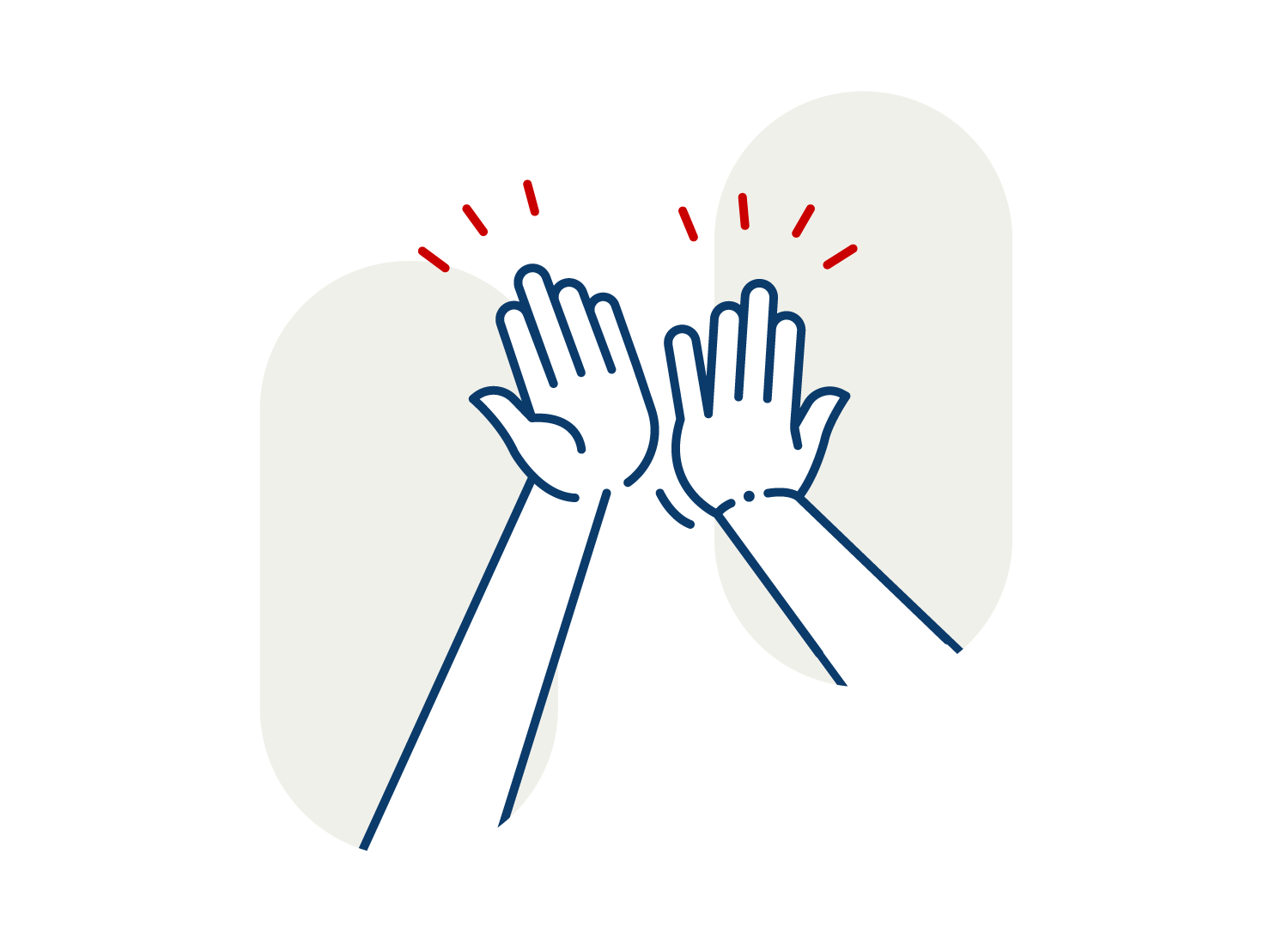 All for everybody
Something unique is not created single-handedly. That's why at Senodis we focus on agile teamwork in a pleasant environment. In addition, we value trust and mutual support, but also the autonomy of each individual. This is how great things come together and the best comes out in the end. Everyone for everyone!
Push the world ahead
Our solutions are not only the keys to digitizing production processes for tomorrow's industry. They are also the basis for a more sustainable, effective and resource-saving industry. In short, they can be part of a better world. A world that you at Senodis can help to push forward with full force.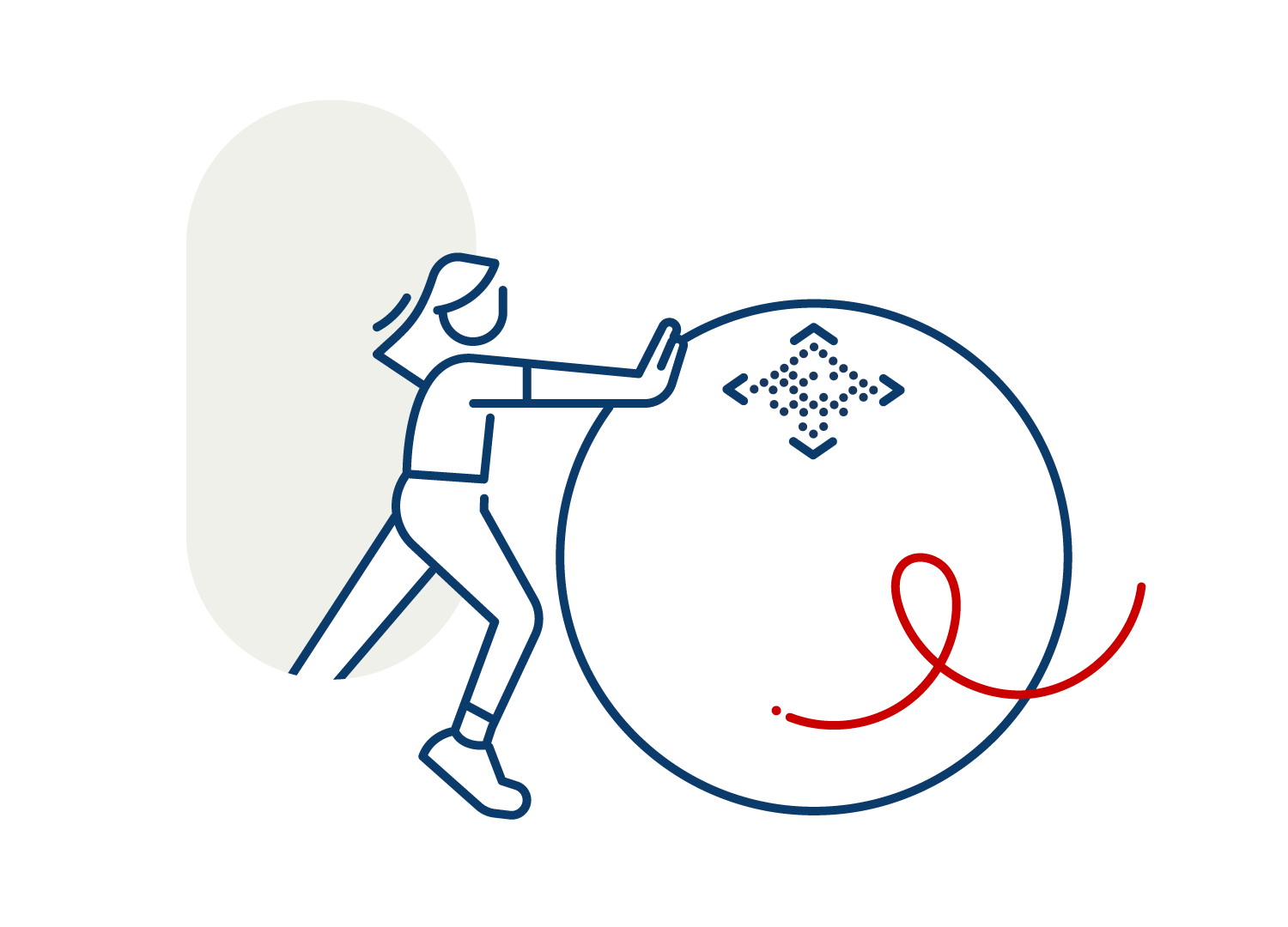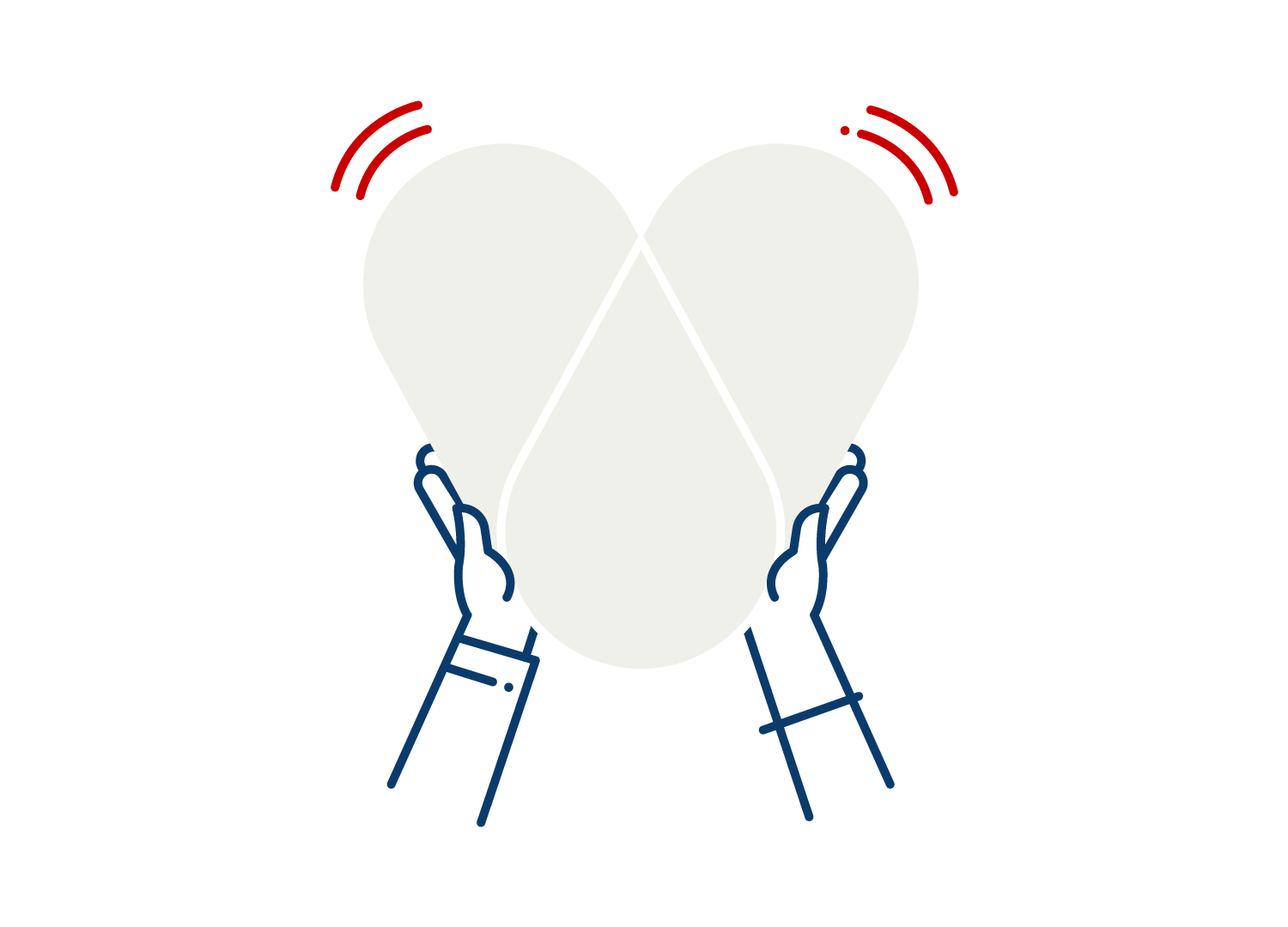 Join us on the journey
We are a young company and continue to develop every day. Therefore, you have the unique chance to be part of it from the very beginning and to actively drive this rapid development towards the future. As a valuable part of Senodis.
Werkstudent/HiWi (m/w/d) - Marketing & Sales am Standort Nürnberg oder Dresden
Auf dich warten ...
… spannende, vielseitige Aufgaben im Bereich Marketing/Sales in einem innovativen Technologiefeld.
… ein Start-Up-Umfeld, in dem du nicht nur jede Menge lernen kannst, sondern aktiv mitgestalten darfst.
… kurze Kommunikationswege und immer ein offenes Ohr für deine Ideen.
… flexible Arbeitszeiten und die Möglichkeit im Homeoffice zu arbeiten.
… ein nettes Team, das sich auch mal außerhalb des Büros trifft.
Du interessierst dich für die Themen Sales und Marketing und findest innovative technologische Entwicklungen spannend? Du möchtest schon während des Studiums praktisch tätig werden und abseits des Hörsaals Prozesse in einem dynamischen Unternehmen aktiv mitgestalten?
Dann bist du hier genau richtig!
Deine Aufgaben:
Mitarbeit bei verschiedenen Vertriebsprojekten (Europa und Nordamerika)
Vorbereitung von Präsentationen im Rahmen der Anfragen- und Projektbearbeitung
Mitwirken bei der Angebotserstellung sowie im Angebotsprozess
Bearbeitung von kundenrelevanten Themen im CRM
Markt- und Wettbewerbsrecherche zu aktuellen Themen
Unterstützung bei der Konzeption und Umsetzung von Marketingmaßnahmen
Interessiert? Dann freuen wir uns darauf, dich kennenzulernen!
Das bringst du außerdem mit:
Eingeschriebener Student (m/w/d) der Fachrichtung Wirtschaftsingenieurwesen, BWL, Maschinen- oder Anlagenbau
Interesse am Thema Marketing und Sales für Technologieprodukte
Lust auf die agile Welt eines Start-Ups
Idealerweise erste Berufserfahrung durch Werkstudententätigkeit oder Praktika
Kenntnisse der gängigen MS Office Anwendungen (v.a. PowerPoint und Excel)
Gute Englischkenntnisse
Teamfähigkeit und Kommunikationsfähigkeit
No perfect job posting for you?
Then surprise us with a speculative application. Whether for a permanent position, an internship or a bachelor's or master's thesis, we look forward to your commitment and initiative. Simply send us a resume with a cover letter in which you convince us of your strengths and expertise. We will contact you as soon as possible.