The signature of the future. Developed together.
Senodis stands for innovative, technology-driven and passionate pioneering work in the field of materials technology, optical sensor technology and digital data analysis. Our mission is to identify components under extreme process conditions and thus digitise productions. We are the pioneers of Industry 4.0 in manufacturing processes above 1,600°C.
Senodis is an agile team that actively drives the digital transformation of European industry.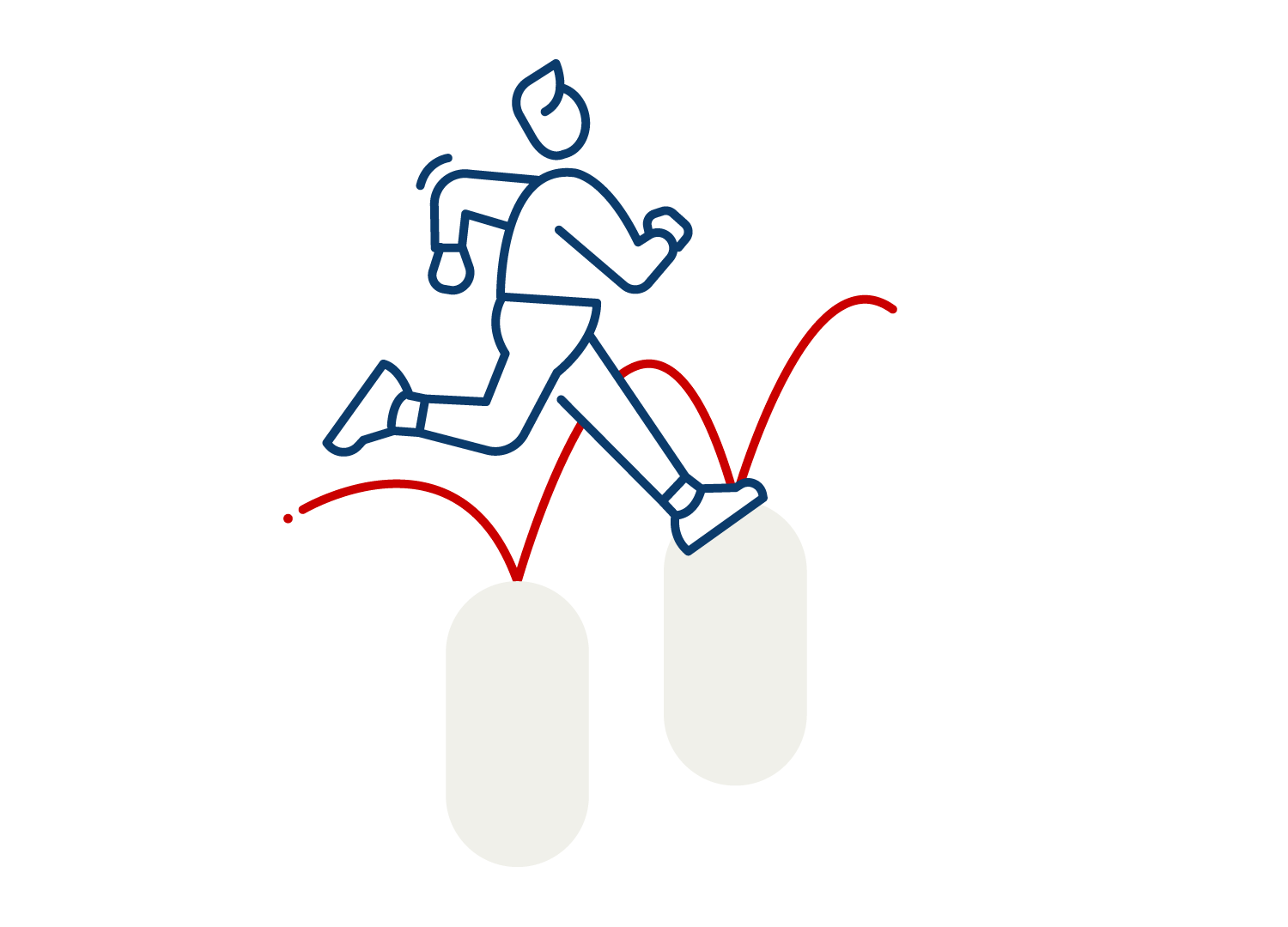 Go for it
Let visions become reality. Set the stage for the industry of the future with your commitment, your strengths and your expertise.
Curiosity
Dreams and ideas are the breeding ground for visions. We are the right people for you if you want to leave the beaten track, go new ways and make things visibly better.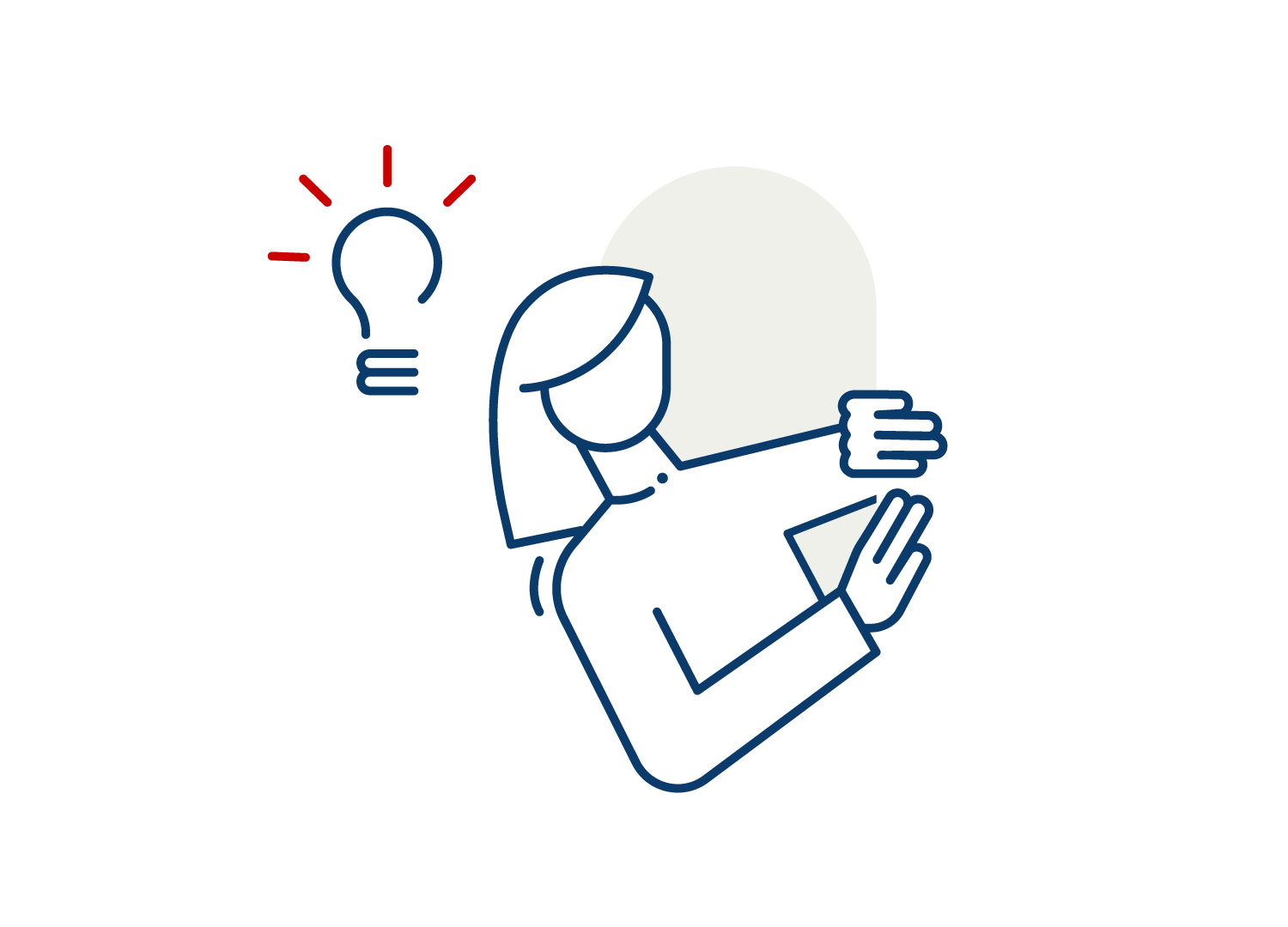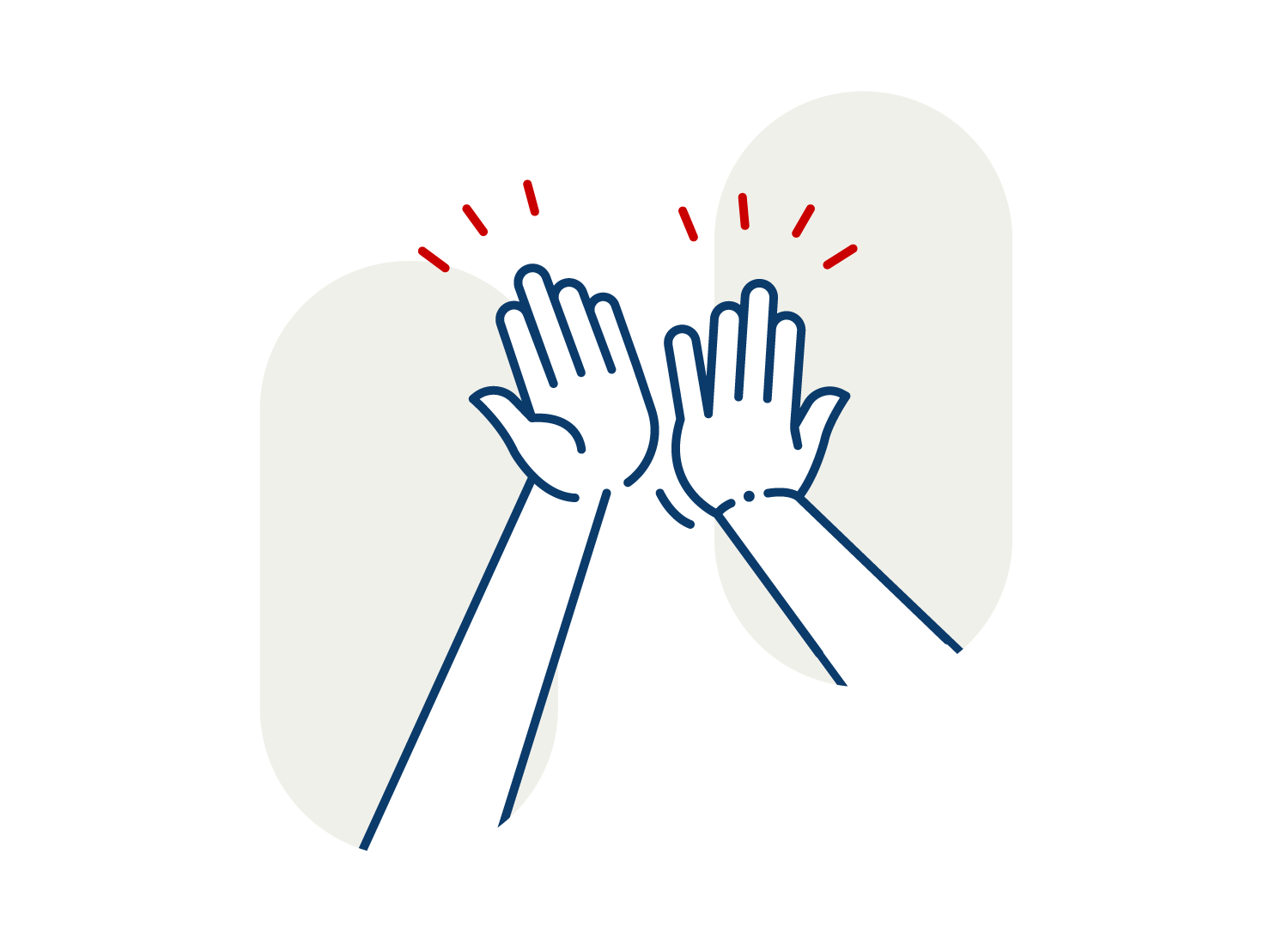 Team spirit
Something unique is not created single-handedly. That is why we at Senodis rely on agile teamwork. Furthermore, we value trust and mutual support, but also the autonomy of each individual.
Push the world ahead
Our solutions are not only the way to digitalise production processes. They are also the basis for a more sustainable, effective and resource-saving industry. In short: they can be part of a better world. A world that you can push forward with full force at Senodis.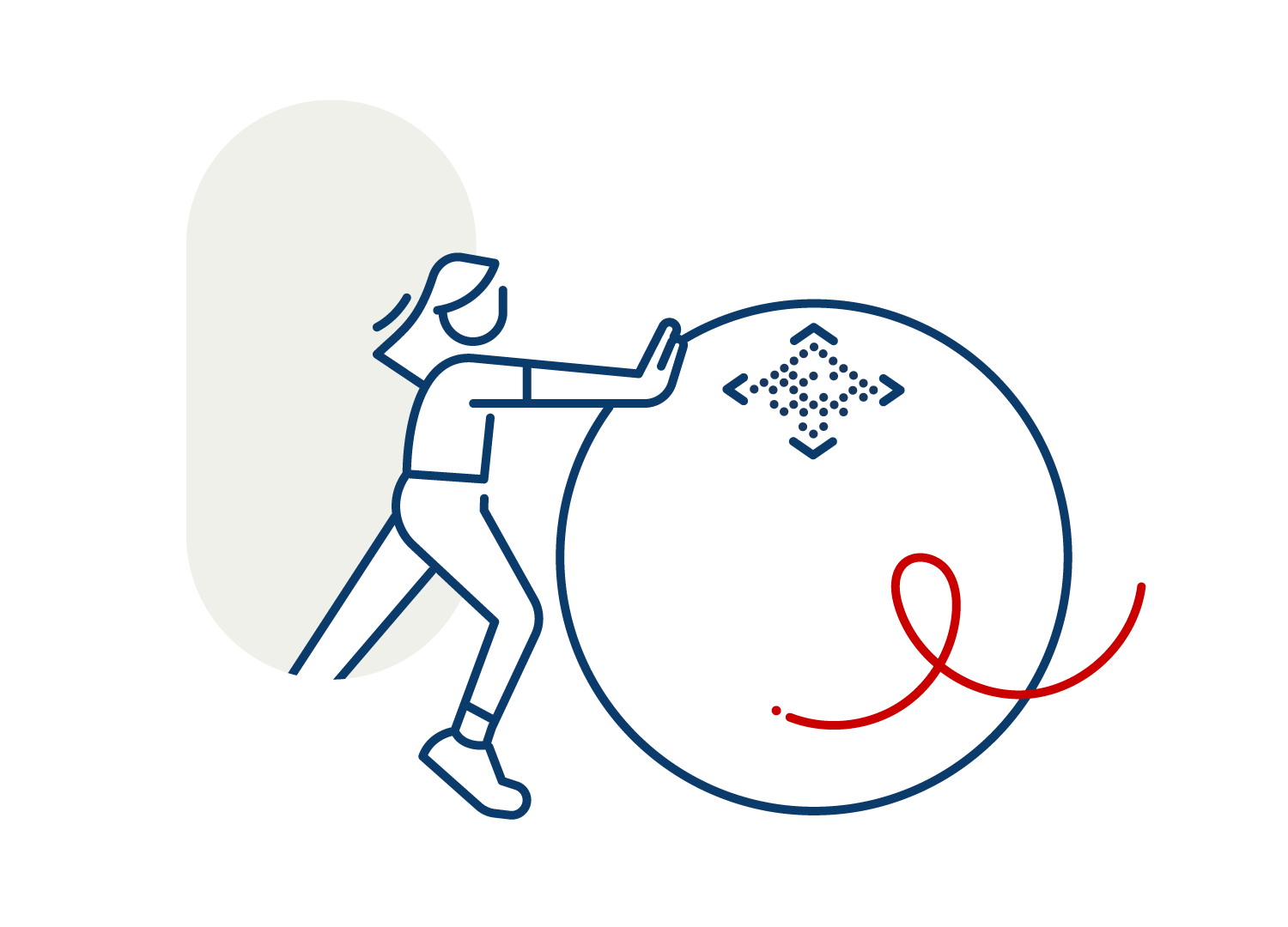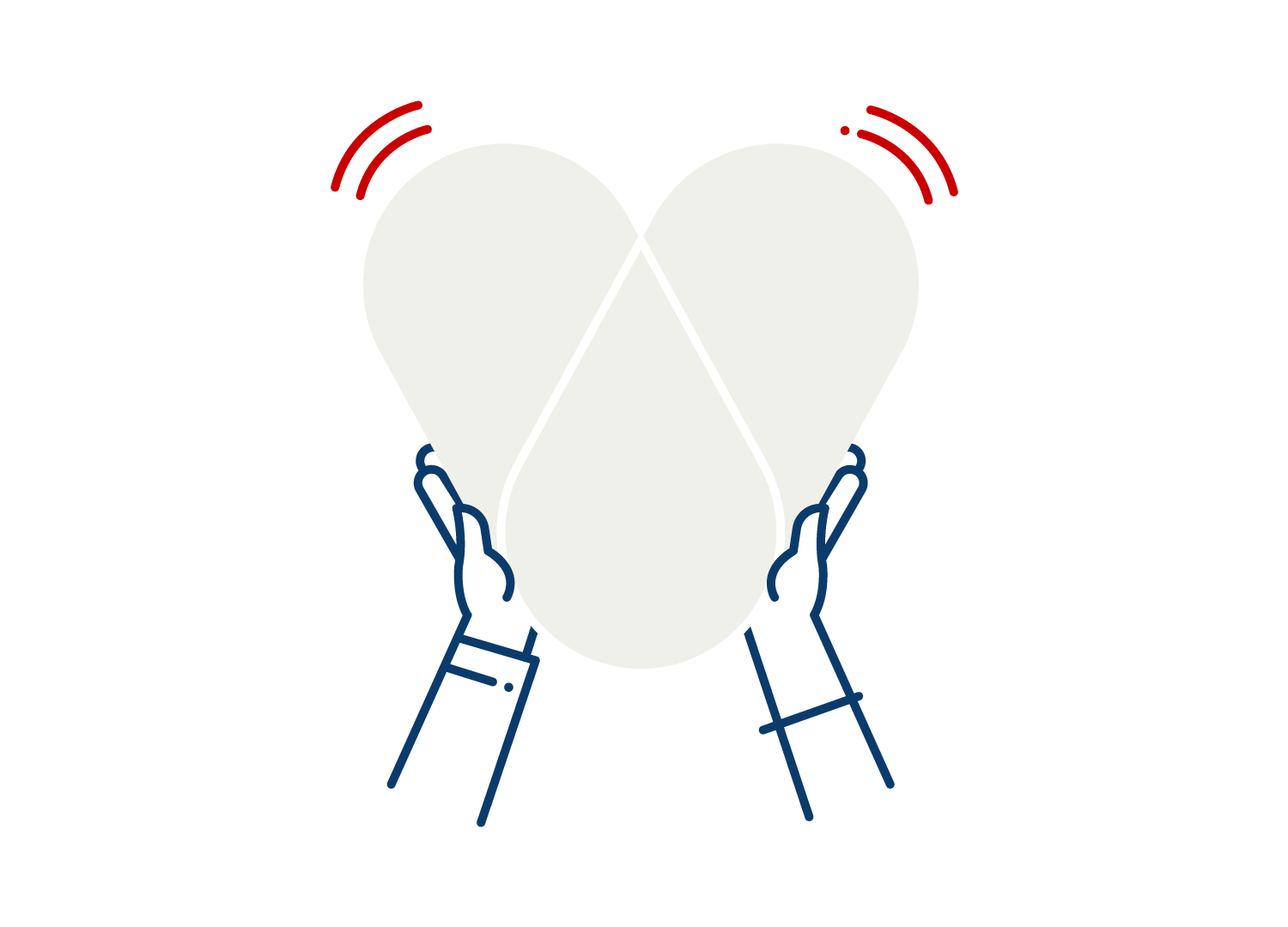 Join us on the journey
We are a young company and continue to develop every day. Be there from the beginning and be an active part of a rapid development towards the future.
No perfect job posting for you?
Whether for a permanent position, an internship or a bachelor's/master's thesis, we look forward to your commitment and initiative. Send us your CV and a cover letter with your strengths and expertise. We will get back to you as soon as possible.