"If you can't measure it, you can't manage it."
The consolidation of information for the end-to-end digitization of production processes is only possible with the continuous identification of all components and assemblies across the entire process chain. Based on the CeraCode® marking technology, a high-temperature-resistant, machine-readable marking, a continuous component detection as well as the connection of all elements of the industrial production can be enabled for hot formed and press hardened metal components.
Identification
Marking solutions for high temperatures and rough production conditions
Fast, individual, and automated recognition of all parts and batches
Continuous traceability along the process chain
Information
Automated connection of all process steps to the individual part
Creation of transparency along the entire process chain from the raw material to the product
Instantaneous recognition of production- and quality fluctuations
Insights
Improvement of knowledge with a continuous connection of gained information
Reduction of sorting-, handling-, and rejection costs
Reduction of process costs through process optimization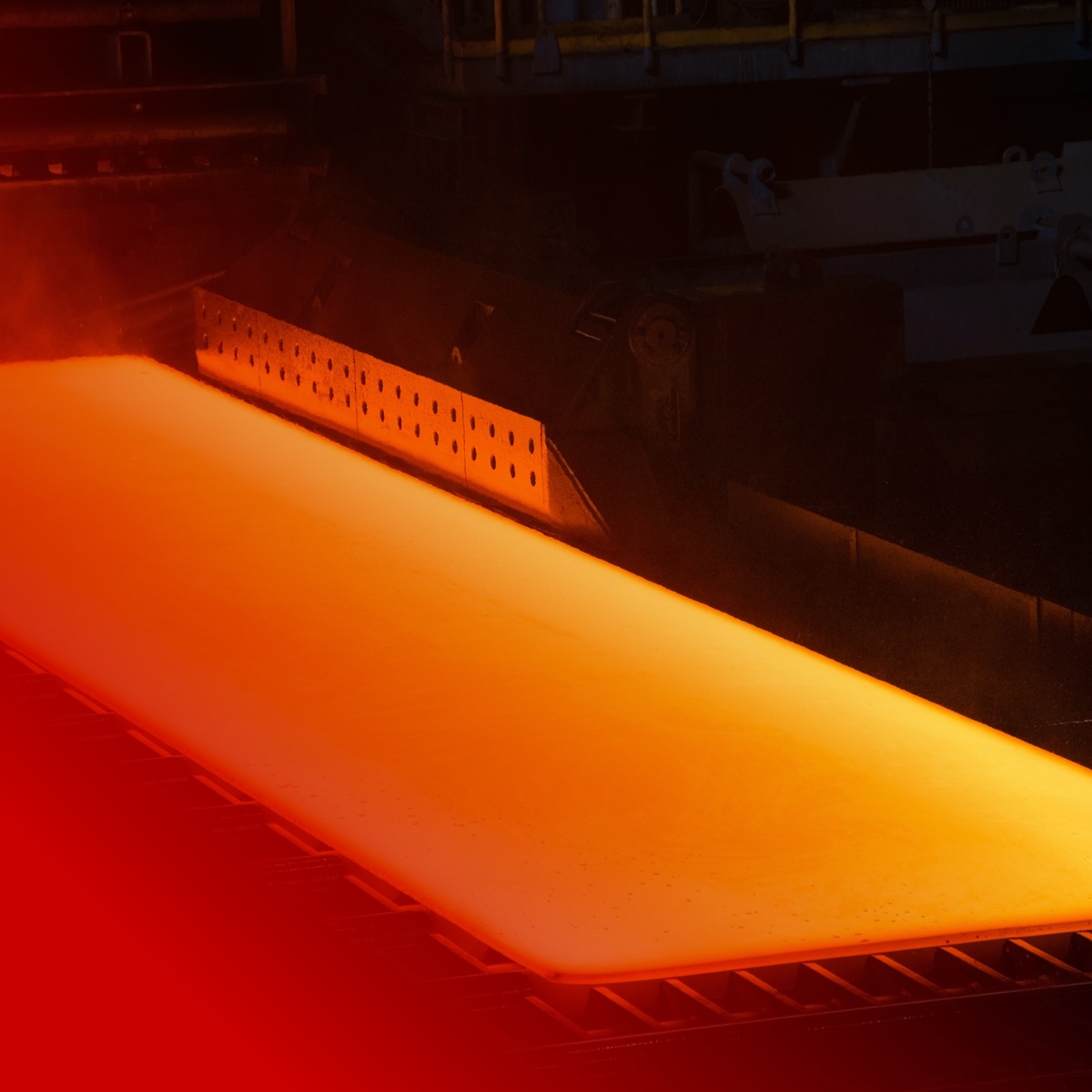 Marking solutions for hot formed metals parts
High process temperatures in the production of metal components prevent individual component marking. In the temperature range up to 1200 °C, standard methods for generating machine-readable codes often fail. An individual marking is usually only applied after the temperature treatment, which is why expensive process steps (e.g. hot forming) cannot be recorded. This results in high rejection and sorting costs as well as an incomplete process documentation.
Senodis provides an all-in-one solution for creating a high-temperature-resistant marking and recording of components along the process chain. With the help of the CeraCode® technology, customers get a machine-readable, up to 1.200°C heat-resistant and individual component identification, component tracking and process data acquisition in metal processing.
CeraCode® – New ceramic based marking solution
Components are printed with a heat-resistant ceramic ink which is optimized for the adhesion to metal surfaces. The ink is printed on the component as a machine-readable data matrix code (DMC) using standard industrial printers. The printing is realized without delaying the production process. The code is recorded with scanners after printing as well as along other production steps in the process chain and its content and print quality is verified. The scanned data is transferred to the customer's data room via the data interfaces provided. A controller unit handles both the data handling and the control and monitoring of all system components.
With the help of this identification, process parameters can be linked to the individual components and high rejection and sorting costs can be avoided.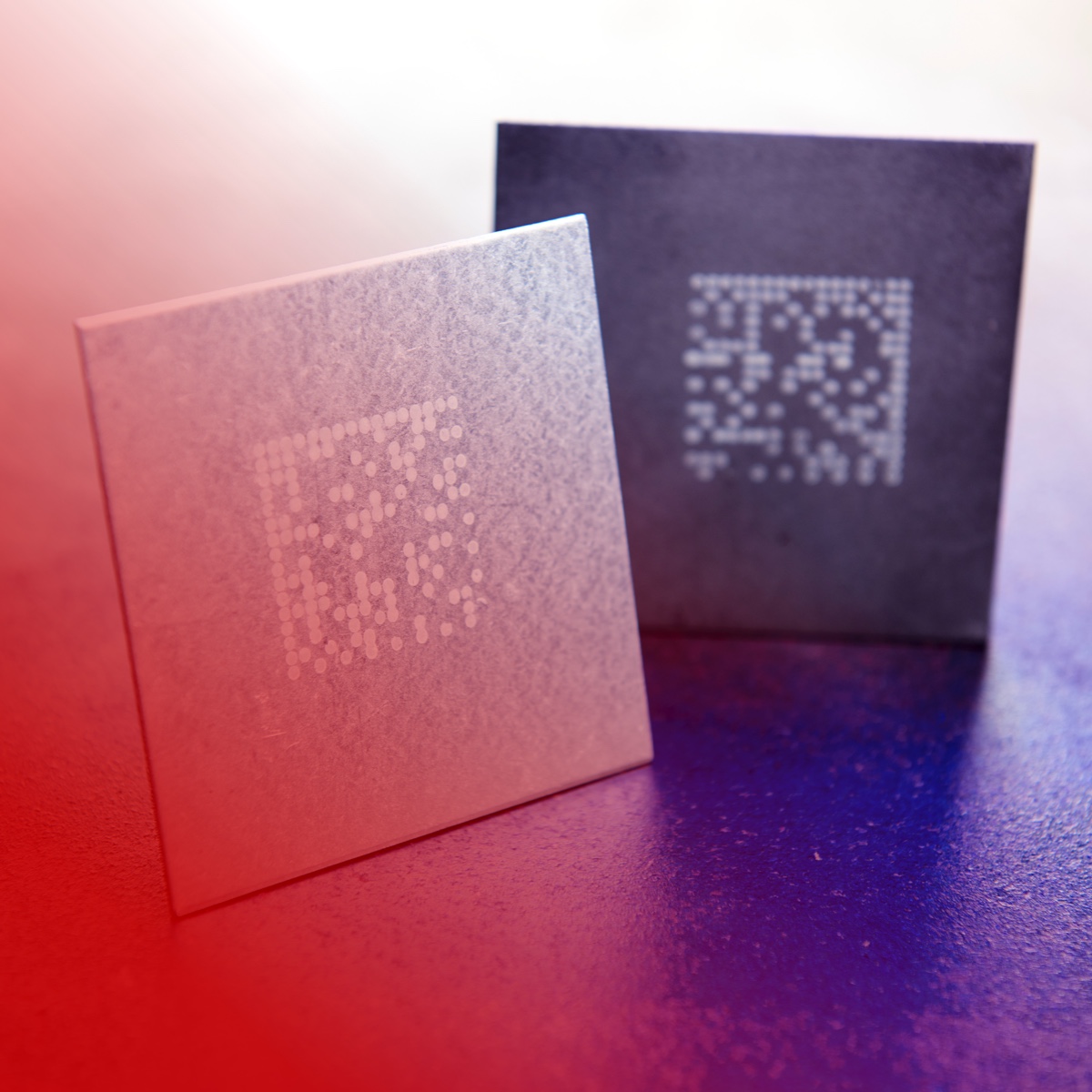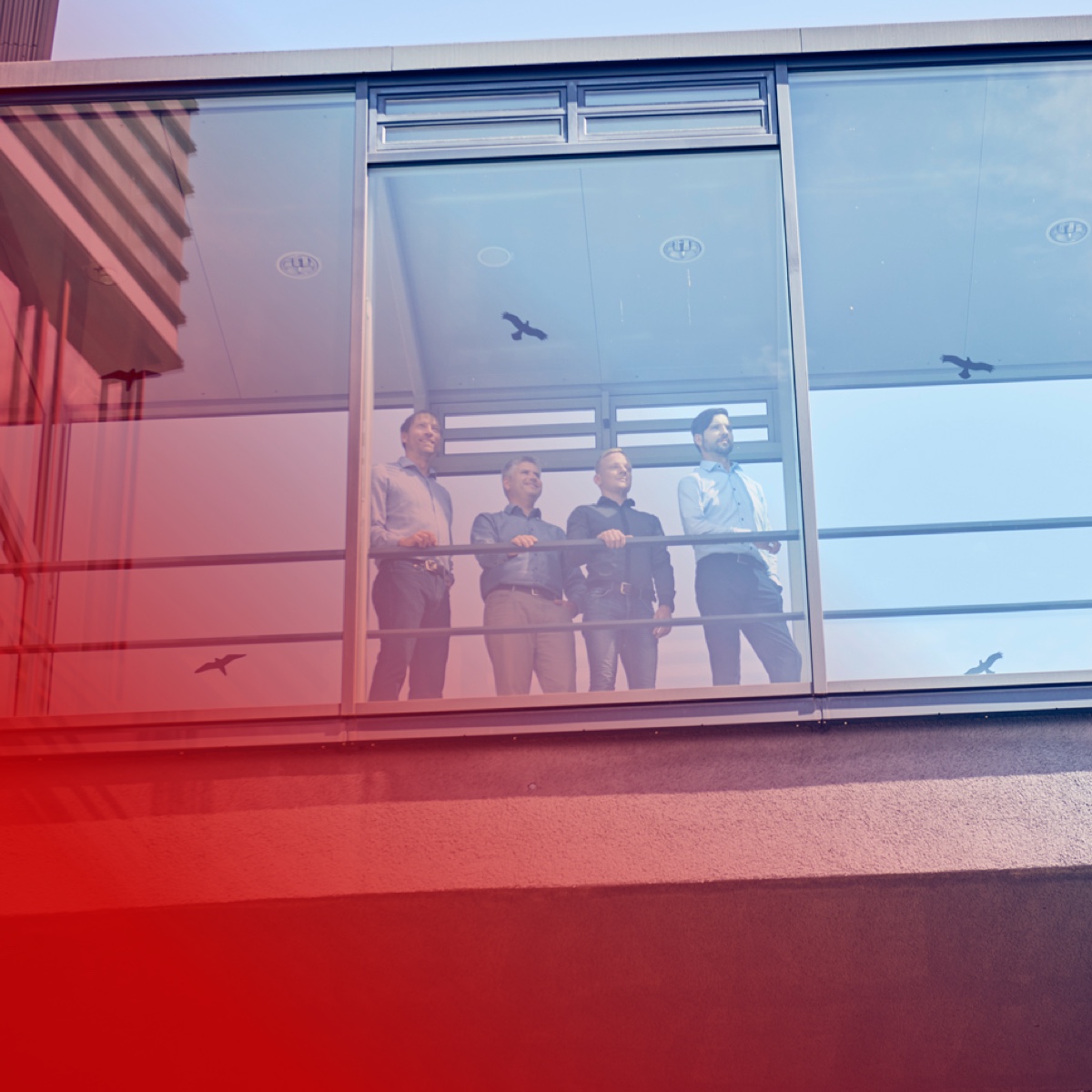 Senodis – technology start-up and industrial partner on the road to a digital production
The Senodis team consists of four founders who cover a broad field of expertise in the areas of business, technology, and software development. In addition, Senodis is supported by a development team at the Fraunhofer IKTS, which deals with the exploring of new application areas for the CeraCode® technology and the further development of inks.
In this constellation, Senodis will overcome the technological barriers of digitization in the metal industry for its customers.
Digitization in hot forming
Also, in metal processing the requirements for individual marking of parts and products (direct part marking) are growing with the increasing digital recording of production processes. Essential steps to optimize manufacturing processes and their quality assurance as well as additional digital value creation and business models can only be implemented with a complete component recording and tracking.
Missing individual part marking in the hot forming
Current marking solutions usually do not fulfil the special requirements in metal processing. The rough production conditions (e.g. high temperature, chemical exposure), which regularly lead to the destruction or illegibility of the marking, represent a major challenge that has not yet been resolved. In addition, many machining processes are carried out between 700 °C and 1200 °C, where conventional marking processes usually fail. A special need for continuous marking and recording of the individual parts arises with press hardening, a cost-optimized process for the production of high-strength lightweight components made of steel or aluminium.
If a marking cannot be applied or can only be applied late in the process, this hinders the component-resolved recording of all previous steps. Setting or influencing parameters can then not be linked to measurement and test results of individual parts, which results in high rejection and sorting costs as well as an incomplete process documentation.
Ceracode — new paths for the tracking and tracing of metal parts
With Ceracode, Senodis closes these information gaps in the process chain. Defective parts can be recognized individually and in the running process and, if necessary, sorted out without significant manual intervention, which leads to noticeable cost savings. The digital process recording, and monitoring based on the part identification enables an analysis of the data obtained for further process optimization and quality improvement.
Where technological barriers have previously prevented part identification and the recording of process variables, Senodis provides the key to the digital factory with the latest concepts for optical identification, data acquisition and information processing.
Would you like to know if our technology is suitable for your individual requirements?
We gladly give you advise!